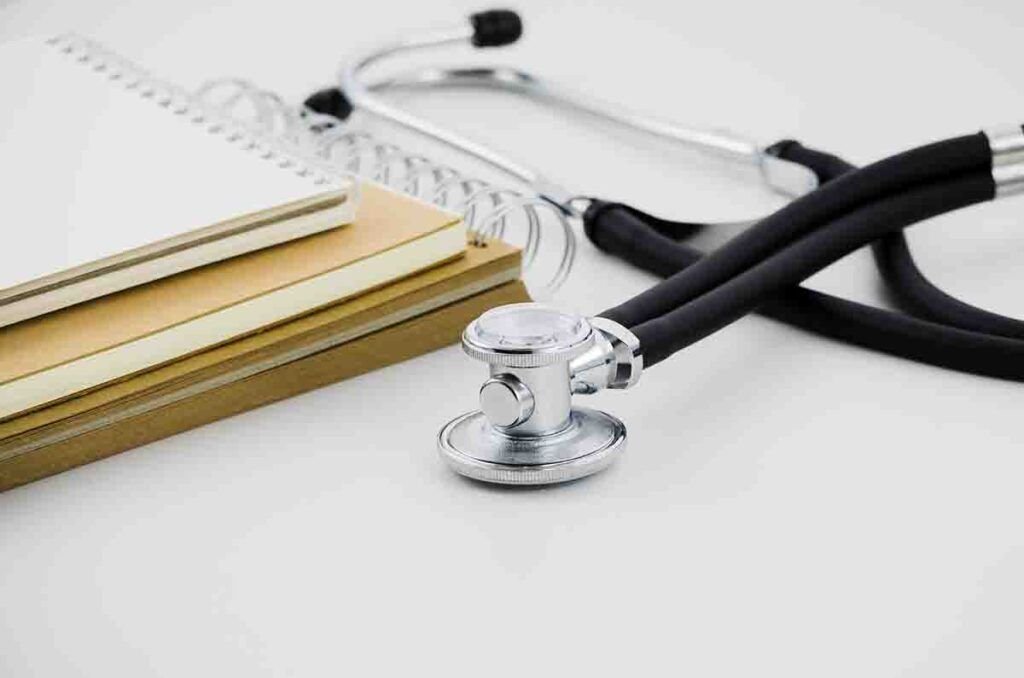 Aspiring candidates who are interested in pursuing MD/MS courses via the NEET PG 2023 examination should be aware of the total number of seats in India. The national board of examinations announced the results of the NEET PG 2023 on March 14th. It is vital to understand the seat allocation process and the state-wise distribution of NEET PG seats. By doing so, candidates can make informed decisions about their choices of colleges and specializations.
The NEET PG exam is a national-level entrance exam for admission to postgraduate medical courses in various government and private medical colleges across India. The seats available in medical education are decided by the Medical Council committee ( MCC) and the respective state governments. The Medical Counselling Committee (MCC) conducts the NEET PG counselling 2023 for 50% of AIQ, Deemed/Central Universities, and ESIC/AFMS institutes, while the respective state counselling authority conducts for the rest of the 50% seats. These seats are then allocated based on the candidate's rank, choice of college and specialization, and availability of seats.
Therefore, candidates must familiarize themselves with the seat allocation process and the state-wise distribution of NEET PG seats. This information can be found on various official websites and counselling portals. By staying up-to-date with the latest information, candidates can maximize their chances of securing their desired college and specialization.
Also Read:
NEET PG 2023 Rank-wise Seat Allotment
How to Choose PG specialization after MBBS?
NEET PG Seats State-wise List
The table below mentions the state-wise number of medical colleges
| Name of the State | No. of colleges | Seats |
| --- | --- | --- |
| Andhra Pradesh | 31 | 2371 |
| Assam | 8 | 715 |
| A & N Island | 1 | 0 |
| Bihar | 18 | 856 |
| Arunachal Pradesh | 1 | 0 |
| Chhattisgarh | 10 | 206 |
| Chandigarh | 1 | 557 |
| Delhi | 10 | 2715 |
| D & N Haveli | 1 | 0 |
| Goa | 1 | 119 |
| Gujarat | 30 | 2127 |
| Himachal Pradesh | 7 | 318 |
| Haryana | 12 | 554 |
| Jammu & Kashmir | 9 | 568 |
| Karnataka | 61 | 5379 |
| Jharkhand | 8 | 227 |
| Kerala | 31 | 1587 |
| Madhya Pradesh | 23 | 1548 |
| Manipur | 2 | 210 |
| Maharashtra | 60 | 4922 |
| Meghalaya | 1 | 35 |
| Nagaland | 0 | 0 |
| Mizoram | 1 | 0 |
| Orissa | 12 | 852 |
| Punjab | 11 | 734 |
| Pondicherry | 9 | 817 |
| Rajasthan | 24 | 1841 |
| Sikkim | 1 | 22 |
| Tamil Nadu | 53 | 4255 |
| Telangana | 34 | 2237 |
| Tripura | 2 | 84 |
| Uttar Pradesh | 57 | 2836 |
| West Bengal | 26 | 1758 |
| Uttarakhand | 6 | 1732 |
| Total | 562 | 42,182 |
NEET PG 2023 Cut-off: Qualifying Percentile and Scores
The NEET PG 2023 cut off score has been published by the NBE. Candidates may refer to the table below for the percentile of qualifying marks:
| Category | NEET PG 2023 Cut-off Qualifying Percentile | NEET PG Cut off Scores 2023 |
| --- | --- | --- |
| Unreserved (UR) | 50th percentile | 291 |
| SC/ST/OBC | 40th percentile | 257 |
| UR PWD | 45th percentile | 274 |