Education Beyond Boundaries
One of the Leading Facilitator of MBBS in Abroad for Indian Students
Apply Now
Who We Are
AR Group of Education welcome you to the organization where professionals are gathered to help students who want to study in India and abroad. In collaboration with governments, foundation and other companies, AR Group of Education create the most comfortable conditions for students whose dream is to become a graduate and get a well-paid job.
**NOTE: We  do not have any associates. If you get any calls please verify with website contact details.
Do you need help from AR Group of Education
Need help for finding the best university for MBBS courses, application or visa requirements? Book a free appointment with our overseas Education Expert.
Top Destinations for Indian Students
Why Choose Us
AR Group of Education is the perfect choice on the way of your professional future. We assist our students with every step of admission, help with getting the invitation letter, visa, provide airport pick-up and escord to the university of one's choice, as well as take care of the documentation process on arrival and provide personal assistant who will be there for you untill graduation.
What Our Students Say About Us
Check out the opinions of our students.
"My Career Guide "AR Group of Education" The most important thing needed in school life is Career Guidance. Most of the Schools in India lack this and so the Students have no perfect idea of what they are capable of, their strengths and talents that need to be sharpened. Though Efforts are always rewarded"
REVA PRASHAR
"I am very happy and satisfied with Perm State Medical University, Russia. My sincere gratitude to my counsellor at AR Group of Education, Noida who not only helped me to shape my plan of studying abroad but also supported me to achieve my dream. In my views AR Group of Education."
ROHIT CHAUDHARY
"I am a student at Tver State Medical University studying in the first year. I came to Russia on 15 October 2017 with full excitement, hopes and joyfulness. At the Moscow Sheremetyevo Airport, we met the Senior Students already studying in Tver State Medical University in a third and fourth course."
ANUSHKA SINGH
Loved the whole experience with them. Everyone is super friendly and extremely professional. My counsellor Ms.Ritika mam helped me with everything and I got my student visa for Germany. She guided me step by step through each procedure and have a solution for every problem. Giving it a five star, they definitely deserve it.
AFSHA PRAVEEN
I am very glad to review AR Group of Education opportunities. I have received their services in opting for the best University for my post-graduation and getting admissions into it. The staff is very much friendly and polite. Especially, Ritika mam is so much humble and dedicated professional towards her work. It was extremely excellent and satisfactory services provided by them every time. I highly recommend global opportunities for every respect.
RIYA BHATIA
I was confused about finding the right option related to studying abroad. AR Group of Education opportunities... One of the best education consultant company for study abroad helped me... They resolved all my queries and offer great services
PRIYANKA ADHIKARI
Top Medical Universities
Find a medical university that's the right fit for you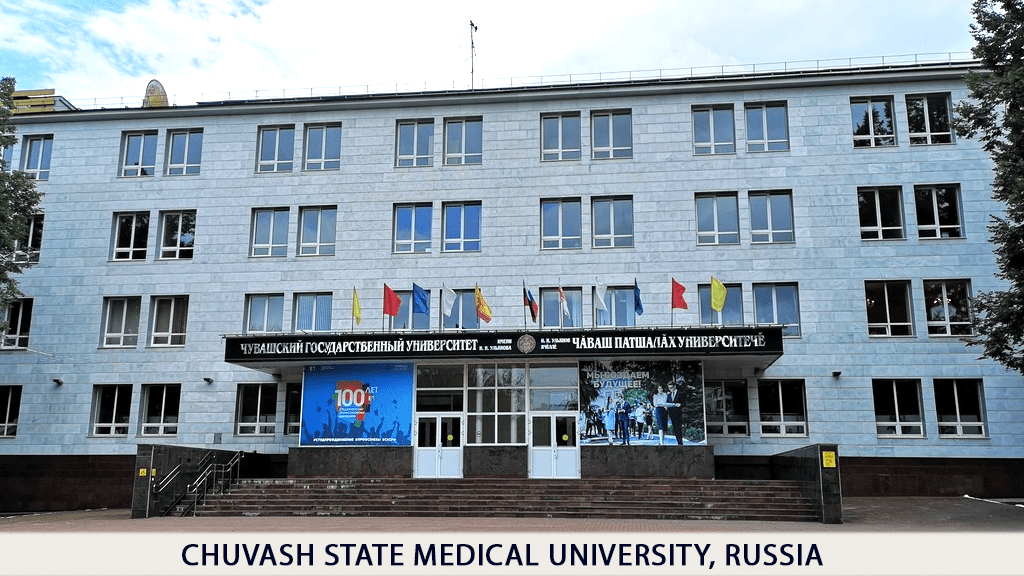 Chuvash State University is one of Russia's top medical schools. This university was founded in 1967 and is located in…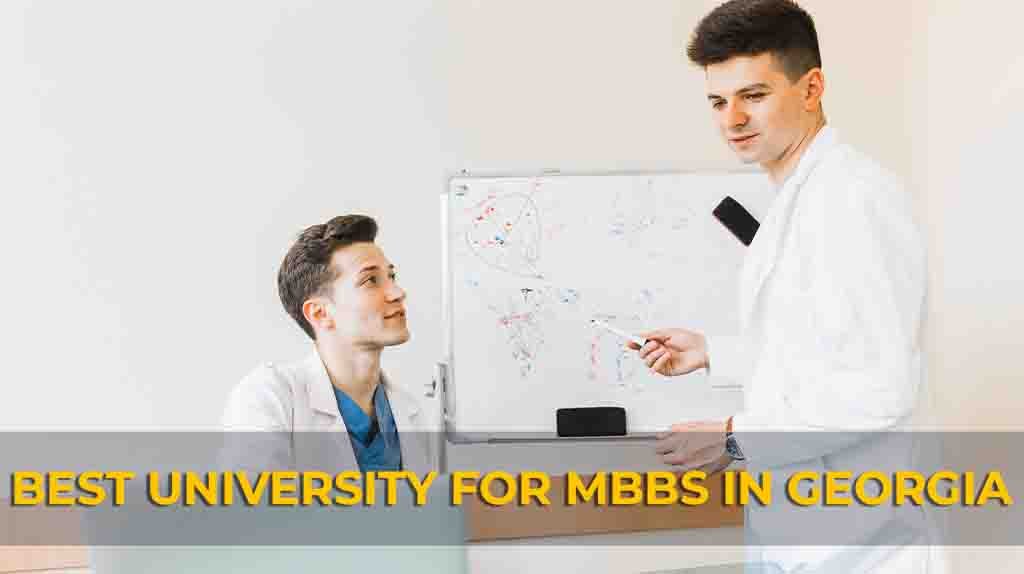 Every year, many Indian students choose to study abroad, particularly for MBBS in Georgia, to obtain not only a white…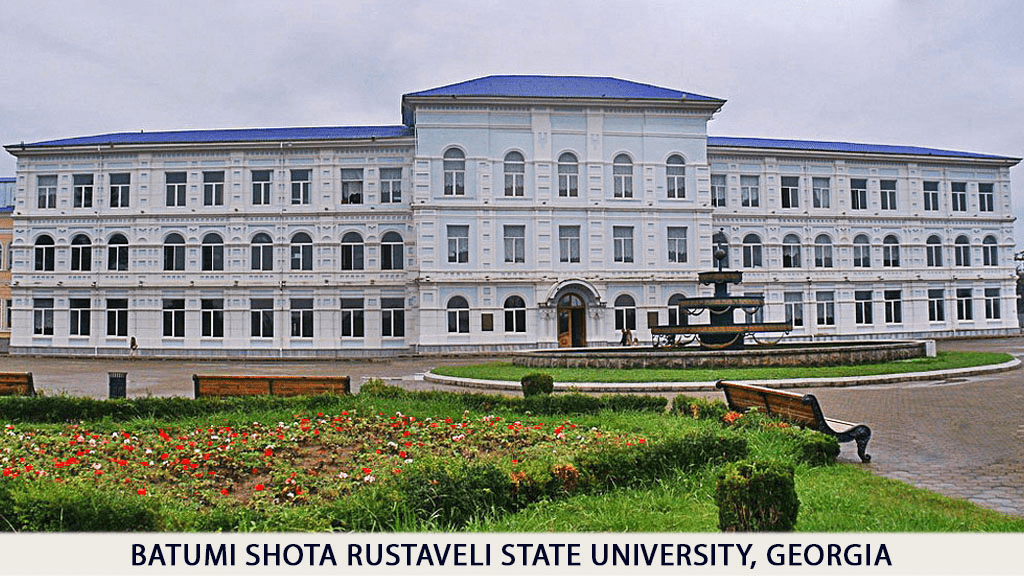 The Batumi Shota Rustaveli State University is a public university in Batumi, Georgia, named after the great Georgian poet Shota…
Karnataka, India's seventh largest state, is located in the southwestern region and is rich in heritage and culture. The state…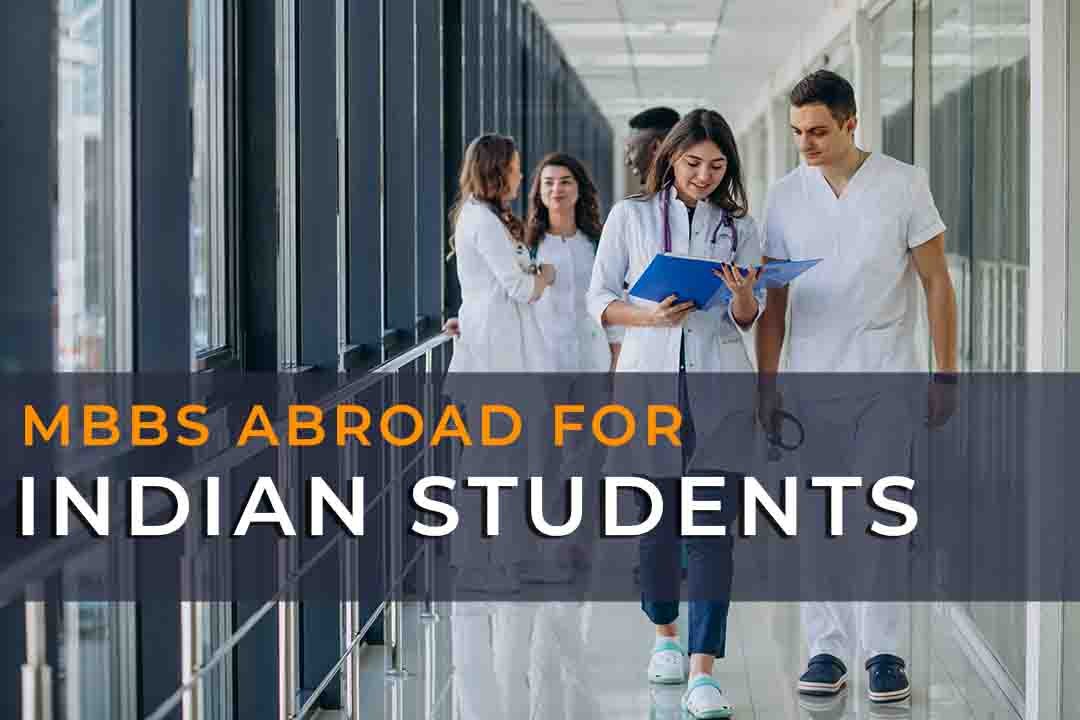 MBBS Abroad is an excellent opportunity for medical aspirants. If you want a flourishing career as a doctor, then consider…
Russia is known as one of the renowned countries for higher education. Over the past decades, higher education has taken…