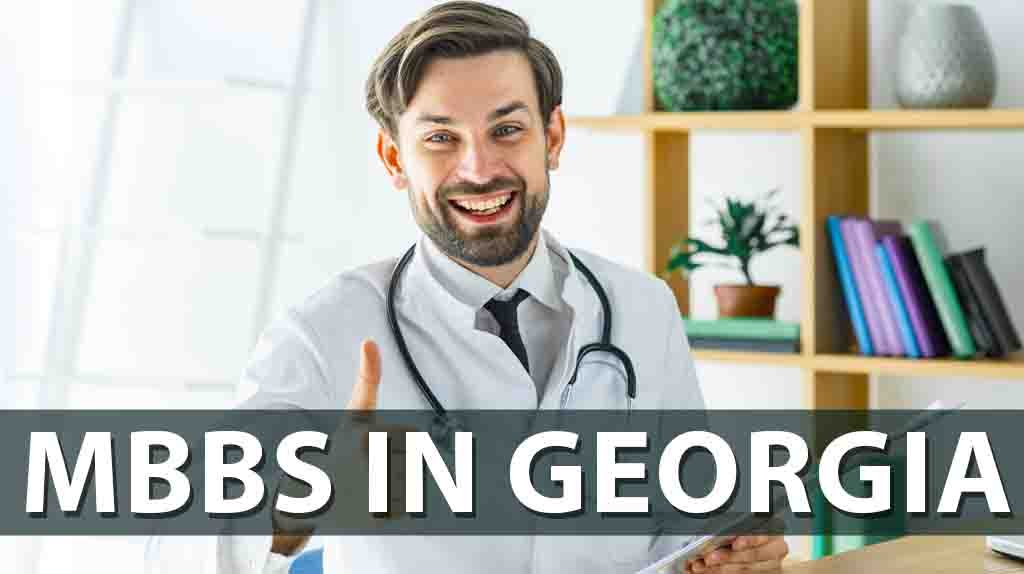 Looking for a golden opportunity to pursue MBBS abroad? Look no further than Georgia! With over 5,000 Indian students applying each year, MBBS courses in Georgia offer a bright future for aspiring doctors. Universities in Georgia offer scholarships for eligible students with a minimum of 50% in PCB in ICSE/CBSE/State Board and NEET qualification. The best part? There are no capitation fees for MBBS students!
Advantages of studying MBBS in Georgia
Georgian medical universities follow UNESCO and WHO quality standards.
Georgian MBBS graduates can compete internationally.
Modern laboratory facilities enhance clinical skills.
Georgia is a safe place for MBBS students, with direct admission and no need for donations or entrance exams.
A medical degree from Georgia allows for the United States licensing examination.
NMC-approved universities in Georgia offer additional training for NMC screening tests.
Eligibility Criteria for MBBS in Georgia
12th examination with 50% marks in science background
50% minimum marks required for all aspirants
SC/ST/OBC category students need at least 45% marks
NEET examination is mandatory for admission to Georgian universities
Students must have passports
Documents required to pursue MBBS from Georgia
Mark sheets for the 10th and 12th examinations.
Valid student visas are mandatory for securing MBBS seats in Georgia.
Medical fitness documents and travel insurance are required.
Birth certificate and passport-size photographs, along with a passport copy
Bank statements and an authorization letter are necessary
NEET certificate and scorecard, as well as an invitation letter from the concerned university, must be presented.
MBBS Fees Structure in Georgia
The six-year MBBS course in Georgia follows the syllabus pattern of American and European countries, making it globally recognized. With five out of the top 30 European medical institutions located in Georgia, universities here are recognized by UNESCO, WHO, and ECFMG.
But what sets Georgia's medical education apart is its exceptional teacher-student ratio of 1:20. This encourages teachers to guide each student with care and patience, and enables students to pay more attention to their courses. With a total cost of Rs. 30,00,000 to Rs. 50,00,000 for the entire course, pursuing MBBS in Georgia is an investment in your future.
Best medical universities in Georgia
Ivane Javakhishvili Tbilisi State University
Akaki Tsereteli State University
University of Georgia
European University
Batumi Shota Rustaveli State University
David Tvildiani Medical University
New Vision University, Georgia
Petre Shotadze Tbilisi Medical Academy
Tbilisi State Medical University
Caucasus International University
Ilia State University